Welcome!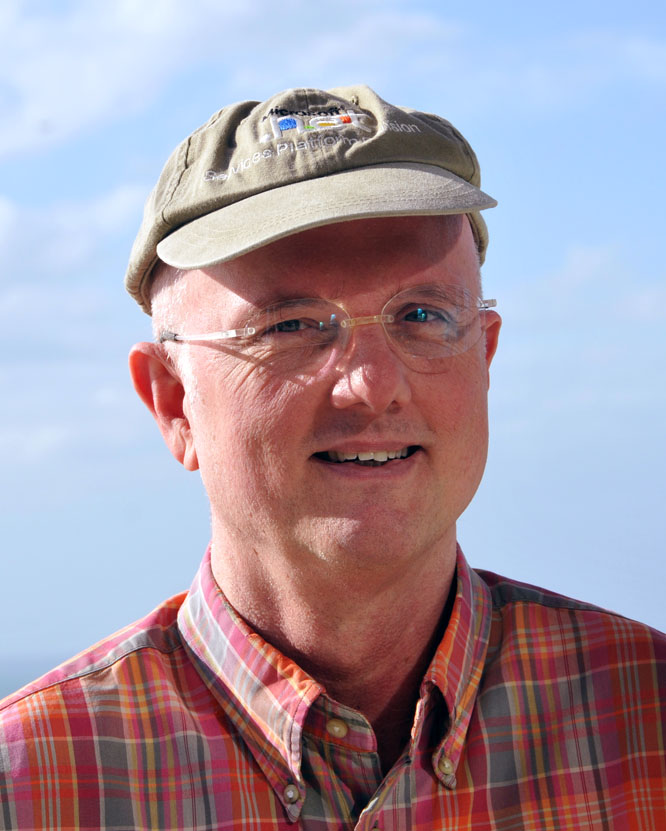 My name is Rick Kiessig. I offer health coaching services in the following areas:
Chronic Inflammatory Response Syndrome (CIRS)
Multiple Chemical Sensitivity (MCS)
Environmental Illness (EI)
Mast Cell Activation Syndrome (MCAS)
Myalgic Encephalomyelitis (ME)
Chronic Fatigue Syndrome (CFS)
Interpreting functional medicine-oriented lab test results
Winning against environmental mold and Candida
Healing diets including low-carb, high-fat, carnivore, Gerson and GAPS
Type 2 Diabetes and Syndrome X
Effective alternative cancer therapies
I do consults remotely, normally using Skype (alternatives are possible).
Here's what you can expect from our sessions:
The purpose of my coaching is to help you achieve your health goals
My approach and thinking is scientific and evidence-based
I want to hear your concerns, questions and issues
No question is silly or unimportant. If there's something you don't know or understand, please ask
I can offer questions and ideas for you to discuss with your doctor about things like testing and treatment options, to help you make the most of your time with them
If you think it would be helpful, please feel free to ask me about my history and personal experiences
When making recommendations, I am sensitive to financial limitations. If that's an issue for you, please let me know
I understand and am sympathetic to brain fog. If you need me to slow down or repeat something or to explain in more detail, just tell me
Personal privacy is very important to me; our conversations will always be held in strict confidence
I am keenly aware that health is a very personal thing. My choices and priorities may not always immediately line up with yours. Course corrections are normal and expected.
I am not a doctor, so I can't diagnose or prescribe
Next steps: read more about me, or make an appointment.